We have the tools
to get you found.
Workbook works closely with the buying community. We communicate with them via print, online, though email campaigns and social media. Our flagship products reach thousands of creatives every month.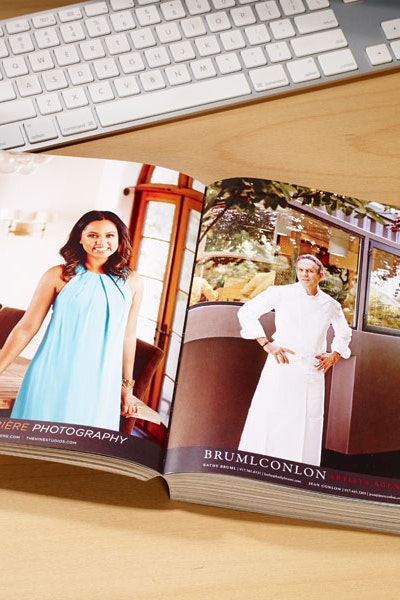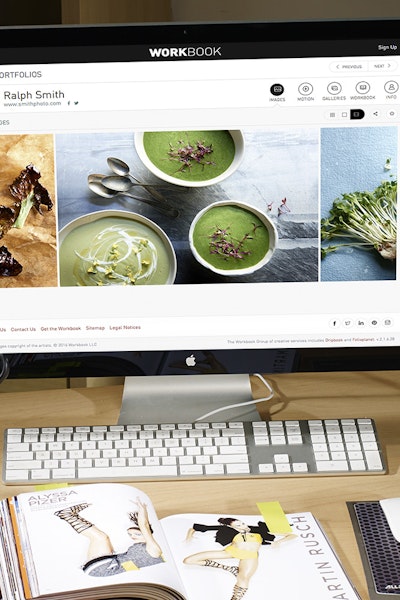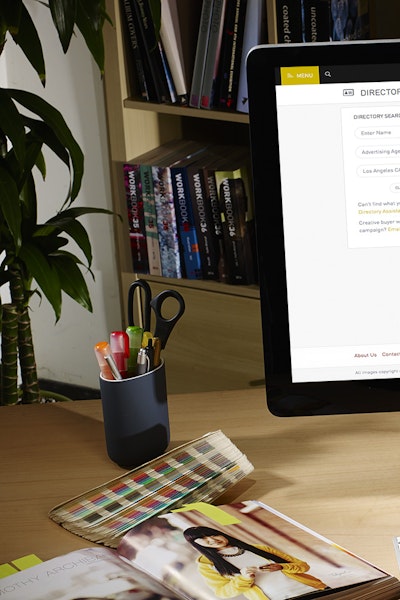 Ready to find out more?
Contact us to find out more about how Workbook can benefit you.